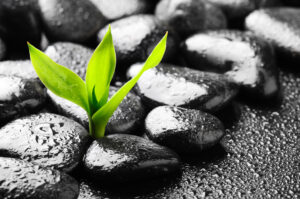 EmpathyWell offers individual counseling for adults using a variety of methods including traditional talk therapy and expressive arts therapy. We strive to create a warm, accepting atmosphere in which adults feel safe exploring strengths and struggles with an ultimate goal of helping adults reach their full potential, feel personally successful, and engage in constructive behaviors. Please see each counselor's bio for specific approaches and theoretical perspectives.
Counseling services may be beneficial for adults who:
Often feel anxious or depressed
Feel stuck in certain areas of their life
Are experiencing grief/loss
Struggle in relationships with others
Want to process childhood trauma
Want to explore feelings and thoughts about life decisions
Feel like they need someone outside of their own circles to talk to about certain issues
Contact us today to learn more about how our services may be helpful to you.
Ready to take the next step?
Contact us to begin the intake process and learn how EmpathyWell can determine the type and length of services best suited for you and your family.