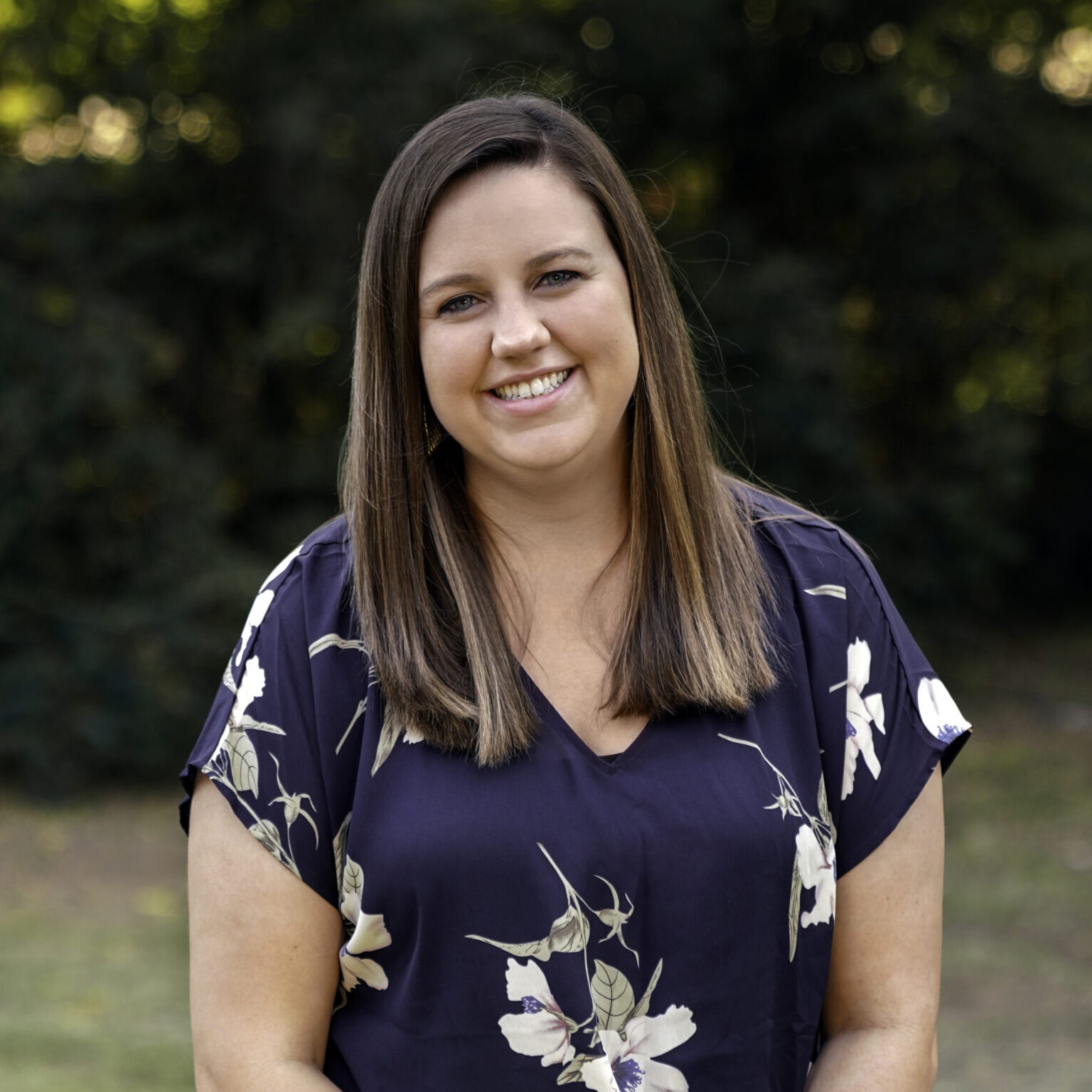 Licensing & Education:
Licensed Professional Counselor
Registered Play Therapist
PhD in Counseling, University of North Texas
M.S. in Counseling, University of North Texas
B.A. in Psychology, Texas A&M University
Associations & Memberships:
American Counseling Association
Association for Play Therapy
Texas Association for Play Therapy
Passions & Specialties:
Parenting Support & Child Parent Relationship Therapy
Play Therapy with Neurodivergent Children
Psycho-educational Assessment
Group Play Therapy
Group Counseling with Teens
Meet Dr. Emily Angus
Dr. Emily Angus is a Licensed Professional Counselor in the state of Texas and Registered Play TherapistTM. Emily holds a doctoral degree in Counseling with specialties in play therapy and psychoeducational assessment from the University of North Texas, the top-ranked play therapy program in the world. In addition to specialized training in Play Therapy, Emily's education and experience involves Activity Therapy, Adolescent Counseling, Group Therapy with children, teens, and adults, and Filial Therapy with parents and teachers. Additionally, Emily has post-graduate training in Adlerian theory and Adlerian play therapy.
She has worked with children, teens, and parents across many settings including university clinics, public and private schools, as well as hospital and nonprofit agency settings. Emily also has experience working closely with teachers and school counselors in multiple school districts including Denton ISD. Previously, Emily served as Assistant Director for Assessment Services at a university clinic where she provided training and supervision of counseling students, coordinated the psychoeducational assessment program, and supported the overall functioning of the clinic.
In addition to counseling and supervision, Emily has provided presentations at the local, state, and national levels for parents, teachers, and counseling professionals on various topics related to children and mental health. Currently, Emily also serves as a supervisor for counseling students completing hours for internship at a non-profit agency in Dallas.
Emily works with individuals across the lifespan struggling with a variety of concerns such as anxiety, life transitions, grief, and self-esteem struggles. However, one of Emily's greatest passions is working with neurodivergent children and their parents to help support possible struggles with anxiety, family relationships, and self-esteem. Emily also strives to work with as many members of the child's support team as necessary (teachers, psychiatrists, occupational therapists, grandparents, etc!) to provide holistic care and make sure we're all working together to support the whole child.
Outside of EmpathyWell, Emily enjoys spending time with her husband, her kids, and her pup, June! When not out at the park with her family, Emily loves exploring new podcasts, listening to music, and enjoying live music.
Emily's Counseling Approach
I practice from an Adlerian-based, humanistic counseling approach with children, teens, and adults. I believe that we all have unique stories and experiences that impact how we view ourselves, others, and the world. Sometimes, those stories and experiences can lead to us feeling discouraged, disconnected, and unsuccessful. Through a collaborative, encouraging, and trusting therapeutic relationship, we can gain insights into ourselves that help us feel more successful. Therefore, my main goal is to provide a supportive and nonjudgmental environment in which clients feel safe enough to engage in self-exploration of thoughts, feelings, and behaviors to achieve change. This self-exploration may occur in whatever way feels most beneficial for clients—through talking, playing, creating, etc.! Everyone has a unique story, and I feel honored when others' stories are shared with me.
Interested in more information about scheduling an appointment?
Contact us today to learn more about our intake process.