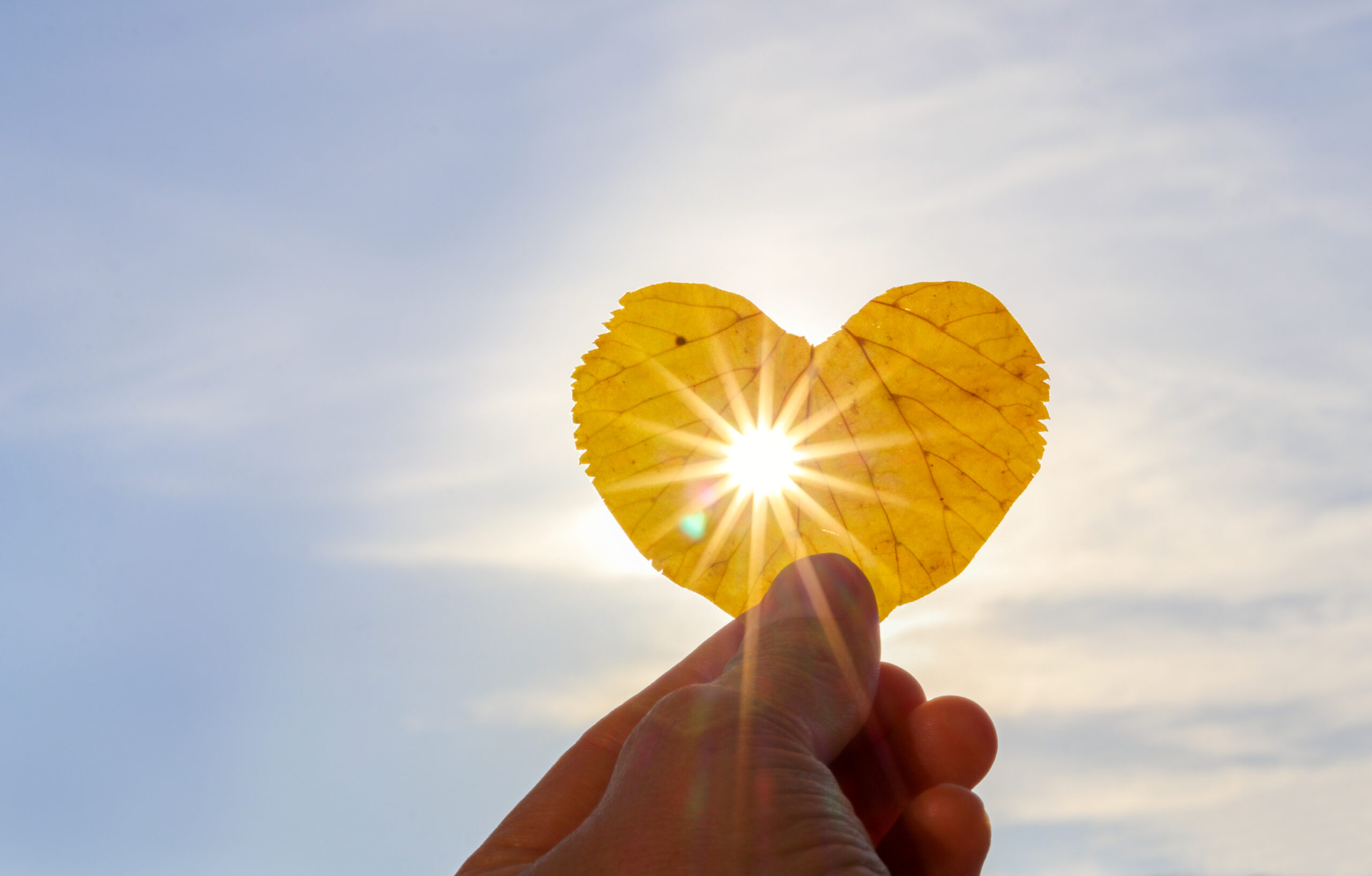 EmpathyWell engages in evidence-based practices for counseling, meaning that we use assessment and consultation to determine type and length of services. At EmpathyWell, you will complete a questionnaire regarding your emotions and behaviors at your first intake appointment. Your counselor will review the results of this assessment with you and collaborate with you regarding the plan for your counseling.
Following every ten sessions, your counselor will administer assessment(s) to you and talk with you about results. In your conversations with your counselor, you will discuss your progress and plan for future counseling. We want to make sure that you are the decision-maker regarding your counseling plan and that you have access to assessment to make plans with your counselor. Assessment is a unique feature of our counseling services. Your participation in the assessment part of our services is completely up to you and you can elect to participate in counseling services only.
READY TO TAKE THE NEXT STEP?
Contact us to begin the intake process and learn how EmpathyWell can determine the type and length of services best suited for you and your family.