At EmpathyWell, we believe in the journey to wellness across the lifespan. Being human means that we are all vulnerable to hard times and we are perfectly imperfect in our responses. Connections, relationships, reaching out to others, and seeking to grow are what help us through these hard times. It is the empathy that we experience with one another that allows us to change and grow as we develop throughout our lives.
Our mission is to build strong, therapeutic connections with children, adolescents, adults, and families to help them reach their goals, particularly in the face of adversity. In a safe, empathic environment, each person is free to tap into their strengths, knowledge, and power to face complex challenges and move toward solutions.
The counselors at EmpathyWell are dedicated to building relationships in therapy that lead to growth and wellness. We emphasize a strength-based approach that highlights the potential in all people to develop self-awareness and positive coping skills. Because we know that children and adults express themselves in many ways, we recognize the importance of offering diverse modalities for expression, such as play, expressive arts, and talk therapy. Located in the heart of Highland Village, we're able to serve families and individuals from Highland Village, Flower Mound, Lewisville, Argyle, Bartonville, Denton, Carrollton, and surrounding areas.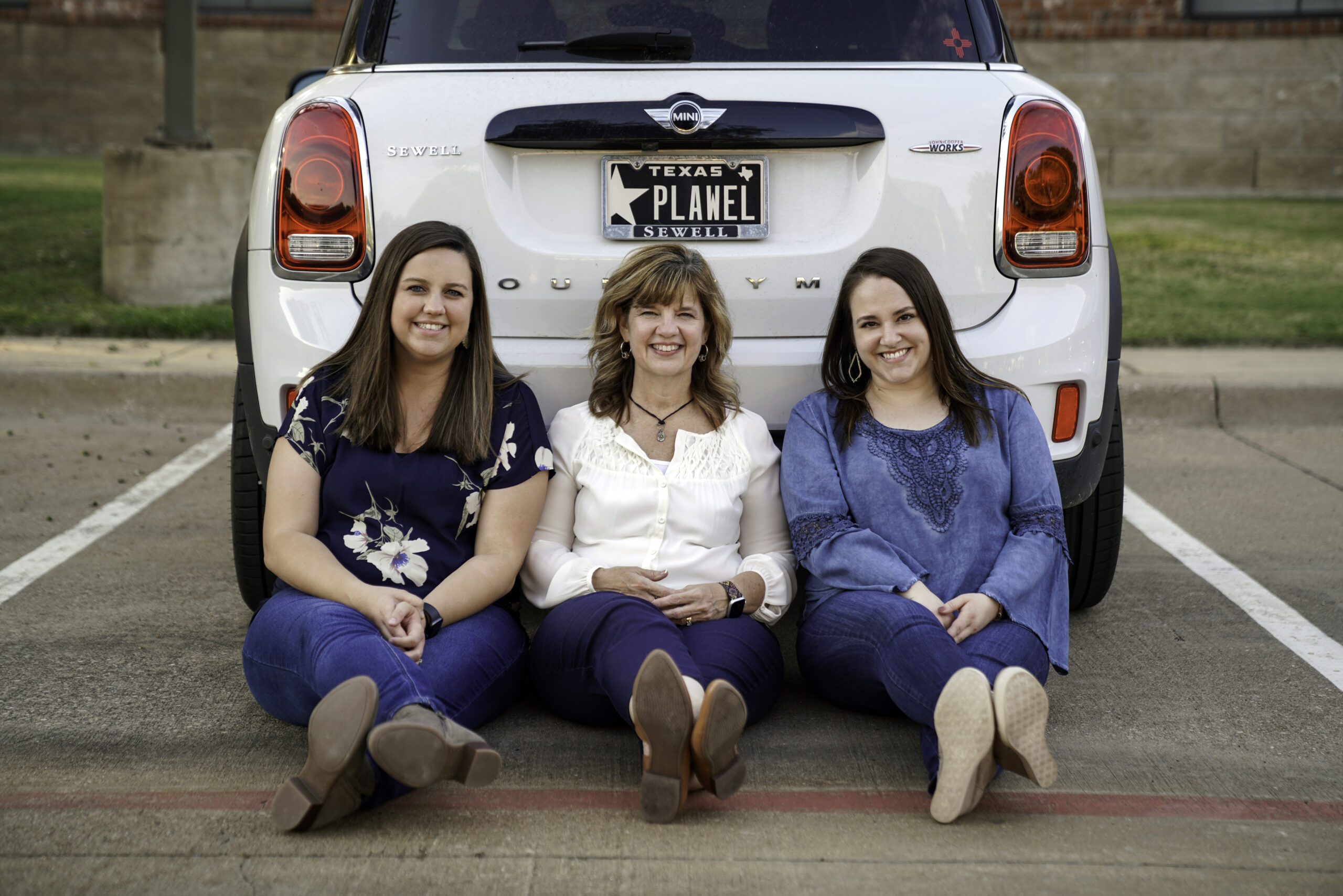 Play Well, Talk Well, Be Well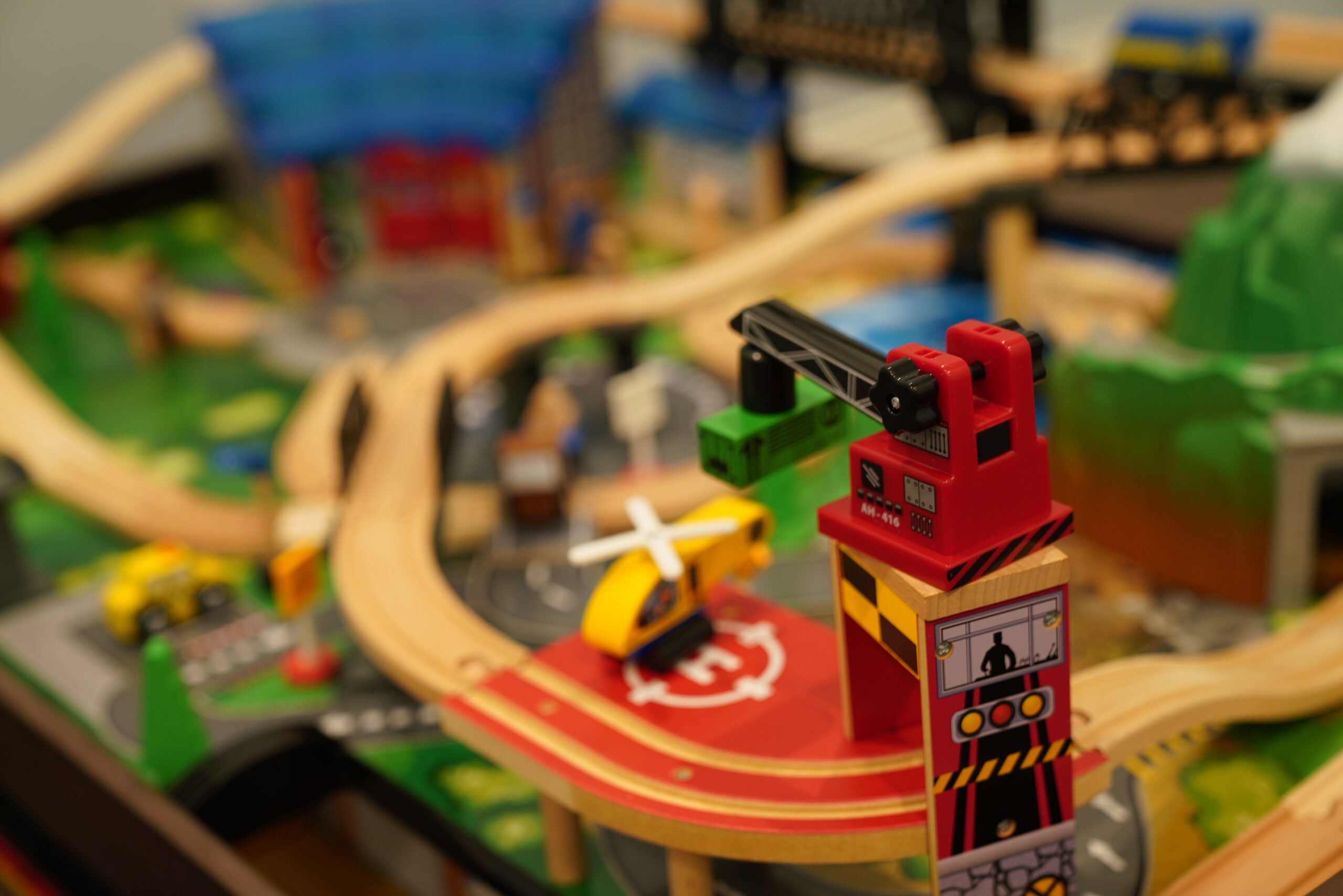 We further believe in supporting mental health professionals in their personal and professional growth through building self-awareness, knowledge, and skills. At EmpathyWell, we highlight the need for therapists to seek continued growth experiences through experiential training and learning. When therapists are engaged in empathic educational experiences, they are able to provide these types of healing relationships for clients. We are committed to providing ongoing developmental experiences for professionals and community members.  
Empathy is the cornerstone of healing relationships. Empathy is the ability to enter into another person's world and see the world from that person's perspective. Empathy allows us to understand, not only what a person feels, but why they feel the way they do.
When we have a better understanding of how and why a person thinks, feels, and acts, we are able to provide the support they need. We are less concerned with our own perspectives and more in touch with the other person. Empathy between people leads to healthy relationships and wellness for each person. When we can dig deeply into the well of empathy, we have unlimited capacity for helping others heal.