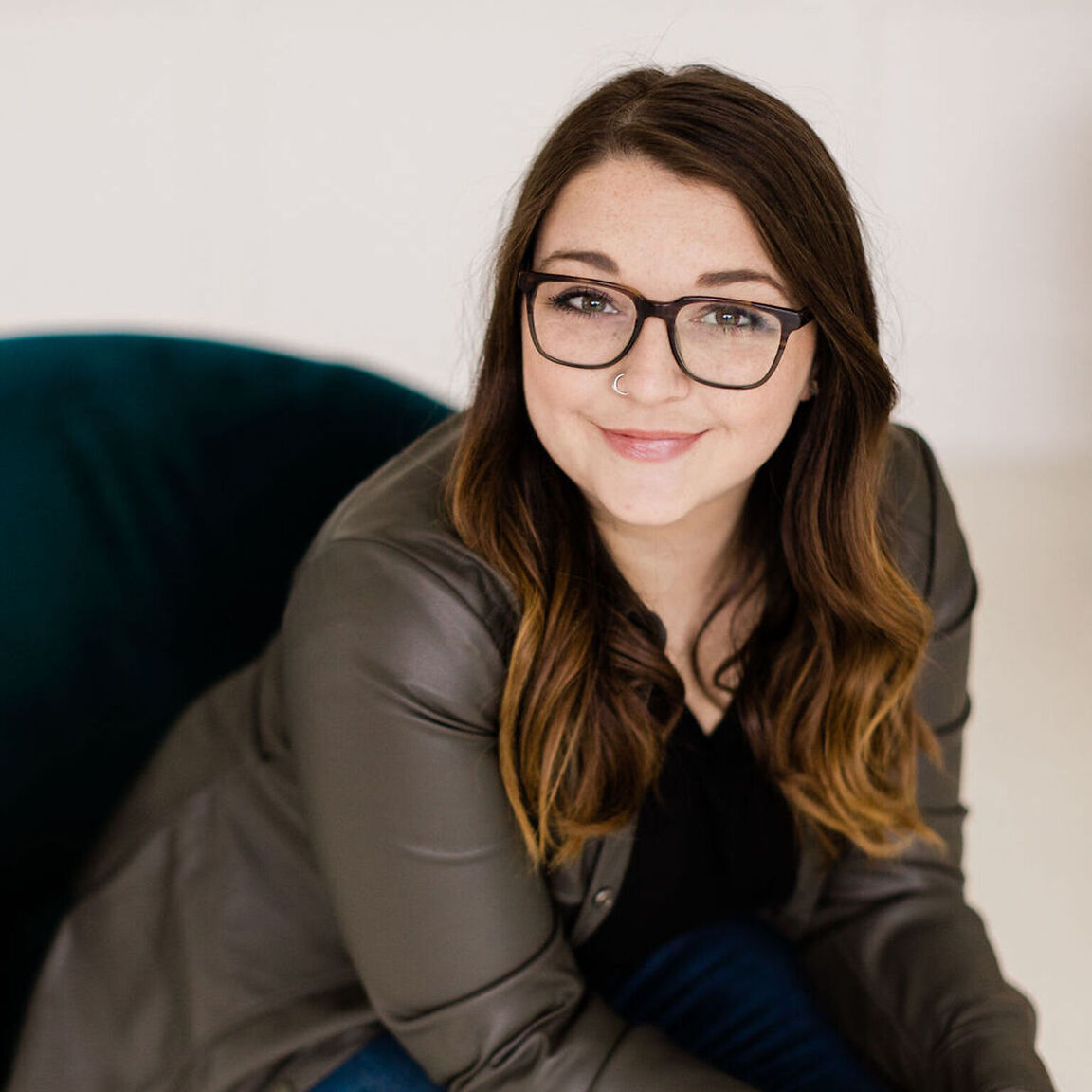 Licensing & Education:
Licensed Professional Counselor

- Associate under the supervision of
Dee Ray, PhD, LPC-S, NCC, RPT-S
National Certified Counselor
M.S. in Counseling, University of North Texas

B.S. in Development and Family Studies, University of North Texas
Associations & Memberships:
Association for Play Therapy

 

Texas Association for Play Therapy
Passions & Specialties:
Child-Centered Play Therapy
Parenting Support
Activity & Expressive Arts Therapy
Trauma & Attachment
Meet Macy Baker
Macy is a Licensed Professional Counselor-Associate (LPC-Associate) in the state of Texas, and a National Certified Counselor (NCC), under the supervision of Dee C. Ray, Ph.D., LPC-S, NCC, RPT-S. Macy holds a master's degree in Counseling with specialized training in play therapy from the University of North Texas, the top-ranked play therapy program in the world. Her education and experience include working with children, adolescents, teens, college-aged students, parents and adults through various mental health concerns within university clinics, private practice, school settings, and non-profit agency. 
 
Macy has experience utilizing a trauma-focused lens when working with clients through play, activity, and talk therapy. Additionally, Macy is passionate about the evidenced-based powers of play therapy, which provides a specialized environment for children ages 3+ to work through their struggles and express themselves in developmentally appropriate counseling medium.  
 
Outside of EmpathyWell,  Macy loves connecting with her friends, family, cats (Rizzo and Waffles) and cannot wait until she can add a dog to her family again. She especially loves attending the various sporting activities her nephew/cousins participate in. She also enjoys doing anything outdoors and often dreams of a day she can provide therapy in a naturalistic setting too.  
Macy's Counseling Approach
I practice from a person-centered, humanistic counseling approach and work with individuals across the lifespan. I recognize that distress and discomfort with life often comes from getting lost in the challenges of living. Commonly, that distress leads to our own disconnection from self and others. I trust in each person's natural ability to grow towards their own fulfillment, even amidst trying times. Within each session, I aim to build a strong and safe therapeutic relationship marked by warmth, empathy, and honesty. I believe a relationship built on being authentically seen and heard provides a space for clients to navigate personal growth through the process of sharing their unique experiences. I strive to provide a supportive, collaborative, and nonjudgmental environment for clients to feel safe in exploring, accepting, and challenging those experiences by incorporating new insights. I feel honored to join individuals on their unique journeys and look forward to co-creating an environment that facilitates your growth and development. 
Interested in more information about scheduling an appointment?
Contact us today to learn more about our intake process.