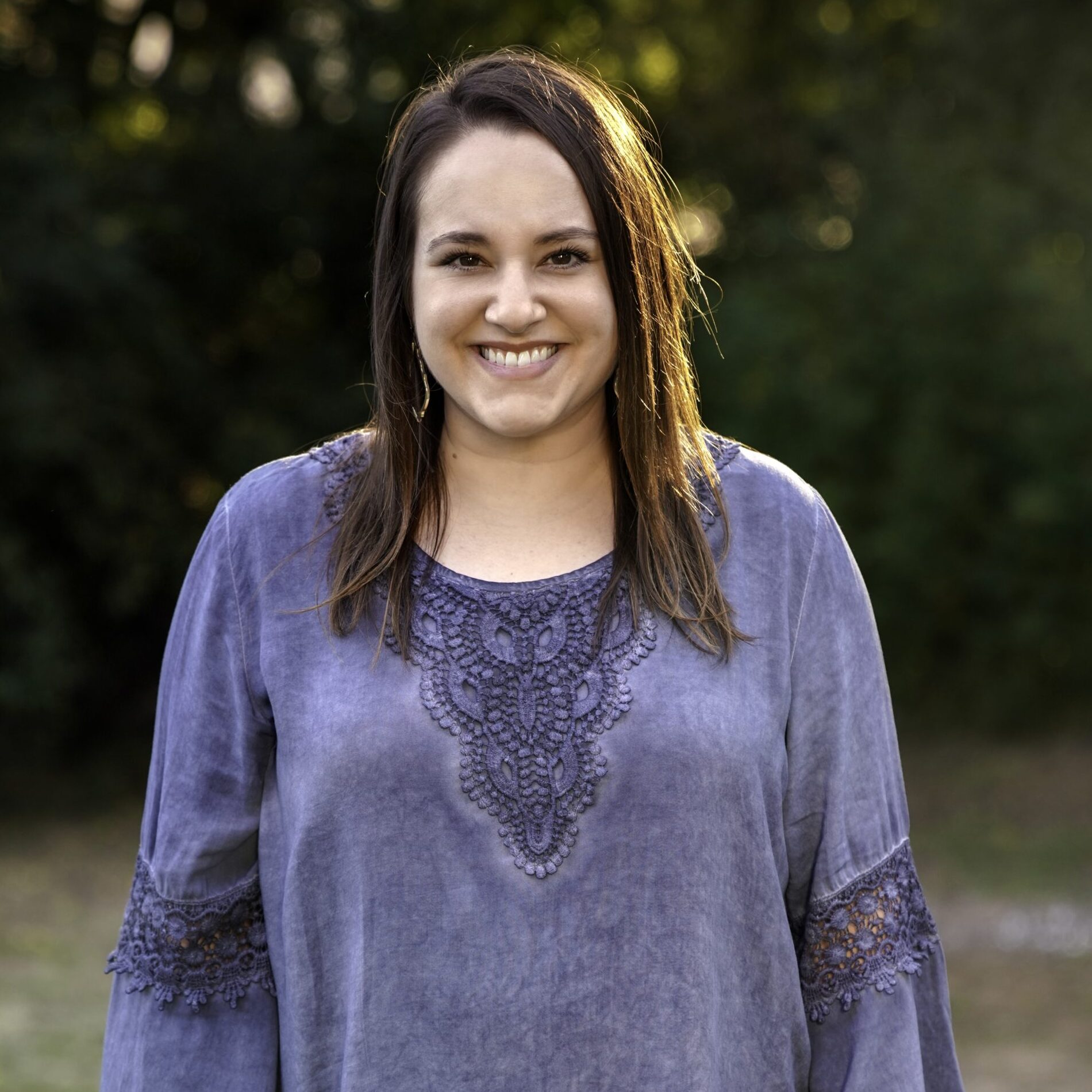 Licensing & Education:
Licensed Professional Counselor-Supervisor
Registered Play Therapist-Supervisor
Certified Child-Centered Play Therapy Supervisor
Certified Child-Parent Relationship Therapy Supervisor
Clinical Telemental Health Provider
PhD in Counseling, University of North Texas
M.S. in Counseling, Southern Methodist University
B.S. in Psychology, Texas Tech University
Associations & Memberships:
American Counseling Association
Texas Counseling Association
Association for Play Therapy
Texas Association for Play Therapy
Passions & Specialties:
Psycho-educational Assessment
Children Affected by Parental Substance Use
Parenting Support and Child-Parent Relationship Therapy
Group Play Therapy
Group Counseling with Teens
Meet Dr. Chelsea Yurkovich
Chelsea Yurkovich is a Licensed Professional Counselor-Supervisor and a Registered Play Therapist-SupervisorTM. She earned her Master of Science degree in Counseling from Southern Methodist University (SMU), where she received specialty training in Play Therapy, Family Play Therapy, Activity Therapy, Group Therapy, and Addictions. To further her education, Chelsea obtained a Doctoral degree in Counseling from the University of North Texas. Through her doctoral work, Chelsea achieved additional experience serving clients, educating future counselors, and conducting research and presentations to further the field of counseling. Her education and experience include working with children, adolescents, teens, college-aged students, parents, and adults dealing with various mental health concerns within counseling environments including university clinics, alternative opportunity schools, and private practice. Chelsea previously held the role of assistant director of a university clinic for two years while providing guidance and support for counseling interns. She currently serves as an adjunct professor for master's level counselors-in-training at the University of North Texas.
Chelsea believes people are capable of change and growth when provided with the opportunity of both an accepting relationship and environment in order to share their story, gain insight, and grow through the challenges of life. She understands the tremendous amount of courage it takes to walk through the door for counseling and share big fears with someone new and Chelsea feels honored to have the opportunity to walk alongside clients of all ages.
When not working with clients or teaching, Chelsea loves spending time with family, especially her niece and nephew, and friends. Chelsea has a large passion for traveling and frequently dreams of her next vacation to the mountains of Colorado.
Chelsea's Counseling Approach
Chelsea, using her training in person-centered counseling, will strive to provide a supportive and nonjudgmental environment for clients across the lifespan. Within counseling sessions, Chelsea will focus on establishing a strong counseling relationship with each of her clients characterized by warmth, empathy, and safety. With the power of the accepting counseling relationship, she believes every person is capable of growth through sharing experiences, gaining insight into self, and growing through the challenges of life. Chelsea additionally focuses on the importance of honoring the uniqueness of each individual, and therefore, strives to meet each client at their level of readiness towards the counseling process. Chelsea believes all children are capable of thriving in their daily environments. She specializes in providing play therapy for children ages 3+, which provides a unique and safe environment for children to work through their struggles and express themselves in a developmentally appropriate counseling medium.
Interested in more information about scheduling an appointment?
Contact us today to learn more about our intake process.