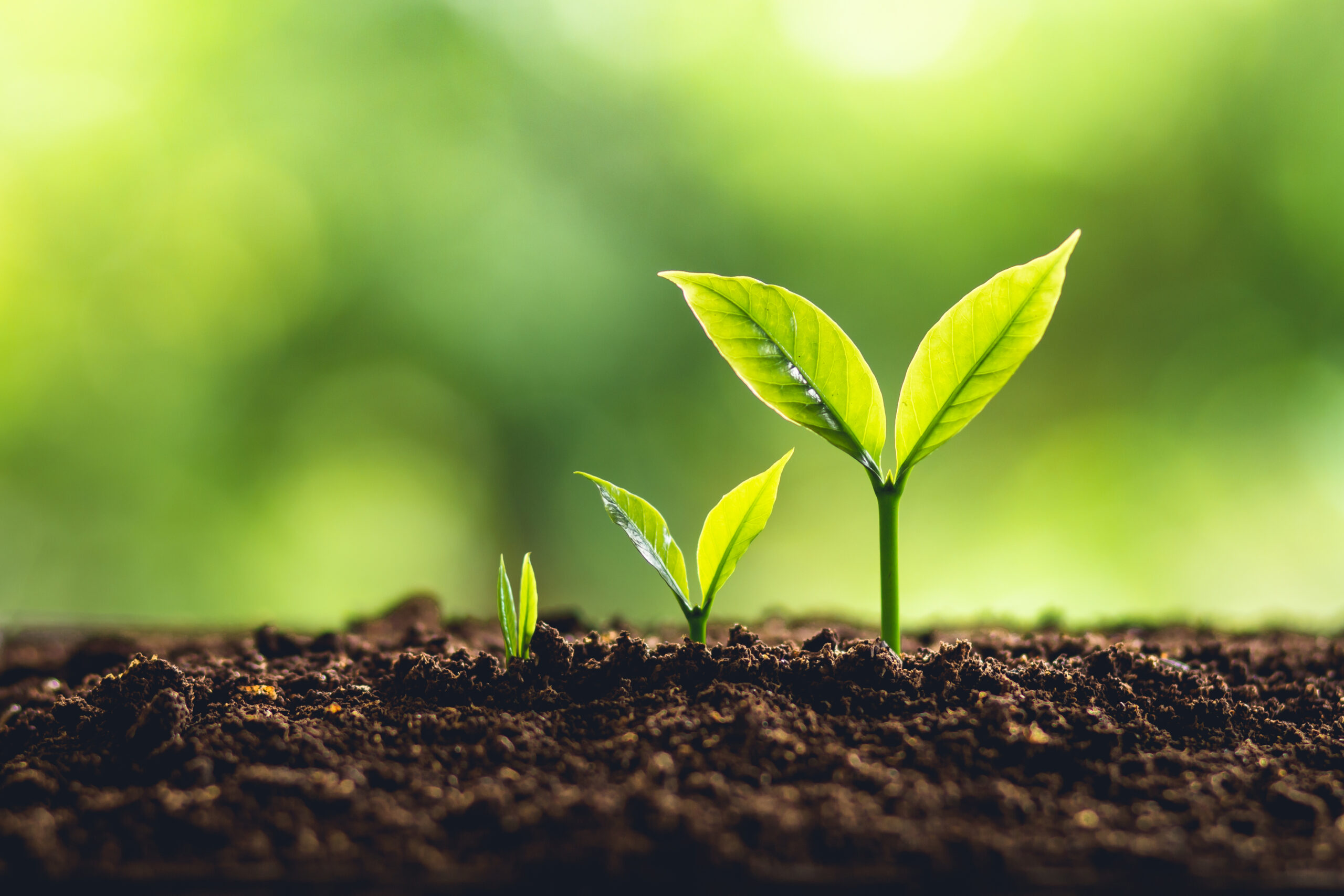 At EmpathyWell, we're proud to offer quality training, supervision, and consultation services to a wide range of professionals.
We provide training, supervision, and consultation in many areas including but not limited to play therapy, counseling, child development, mental health, parent-child relationships, and child-teacher relationships. Custom trainings and presentations may be available upon request for individuals, organizations, school staff, students, and graduate classes.
Types of Training Opportunities
Sign Up for More Information for Professionals
For more information on our upcoming events or training opportunities, please fill out the form below to be added to our email list. If you'd like to inquire about custom presentations, supervision, or consultation services, please contact us here.